Main content starts here.
Sacred Mt. Fuji – Beautiful to see, beautiful to climb, and beautiful to photograph!
There are many ways to enjoy Mt. Fuji, a world heritage! How about climbing it for yourself, trekking its great expanse one step at a time? Or go around all the spots in the prefecture with magnificent views and capturing its beauty on film? Find the best way to enjoy Mt. Fuji for yourself!
Spots with Magnificent Views
Myriad scenes of Mt. Fuji to enjoy that only Yamanashi can provide
Mt. Fuji looks different depending on the season, the time of day, and the weather. Of course you can enjoy its power up close, or you can gaze at its commanding presence from afar. Only in Yamanashi will you find spots with magnificent views of Mt. Fuji unique to that area! Enjoy Mt. Fuji in all its myriad forms.
The Fuji Five Lakes (Fujigoko)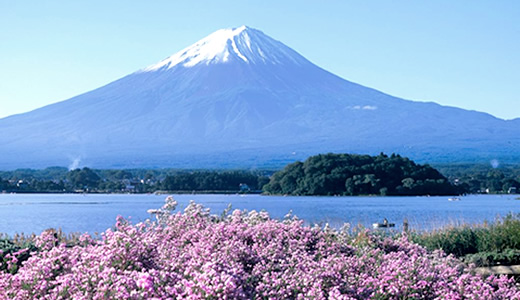 Lake Kawaguchi
Fujikawaguchiko-machi, Minamitsuru-gun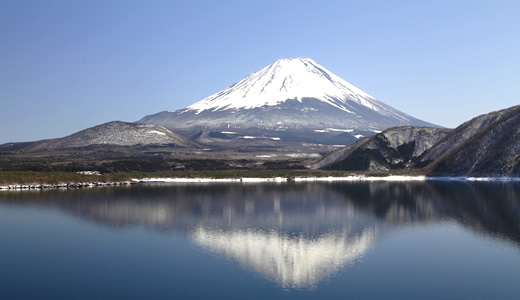 Lake Motosu
Fujikawaguchiko-machi, Minamitsuru-gun
Minobu-cho, Minamikoma-gun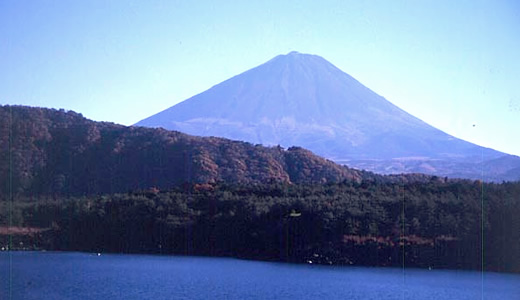 Lake Sai
Fujikawaguchiko-machi, Minamitsuru-gun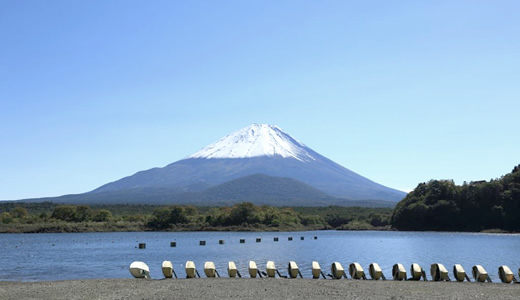 Lake Shoji
Fujikawaguchiko-machi, Minamitsuru-gun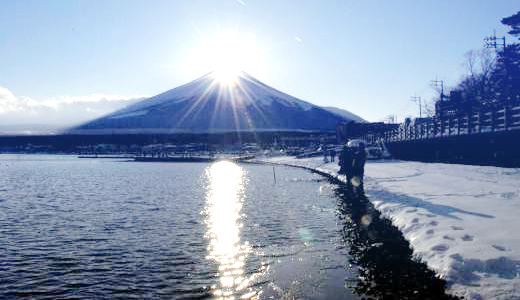 Lake Yamanaka
Yamanakako-mura, Minamitsuru-gun
You can see Mt. Fuji from anywhere in Yamanashi, even if you're a little far from it.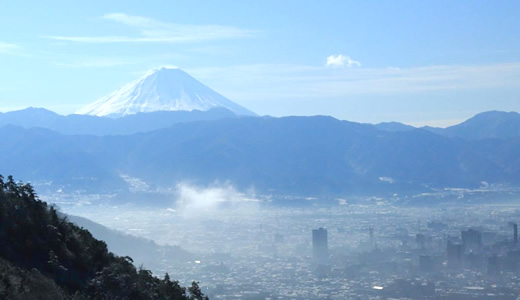 Wadatoge Pass
Wada-machi, Kofu City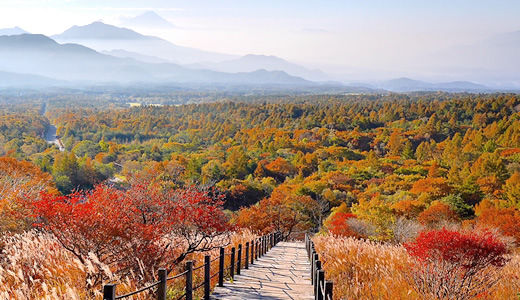 Utsukushi-Mori
Oizumi-machi, Hokuto City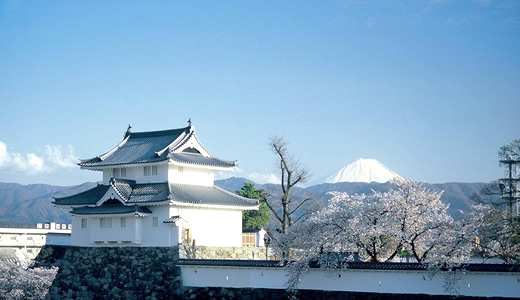 History Park
Kitaguchi, Kofu City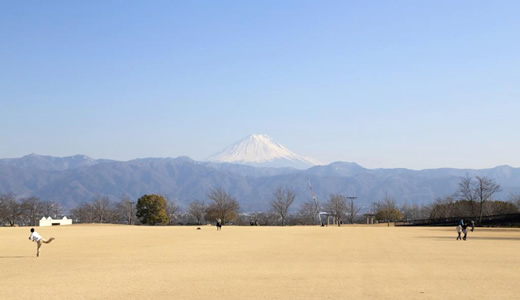 Dragon Park
Ryuo, Kai City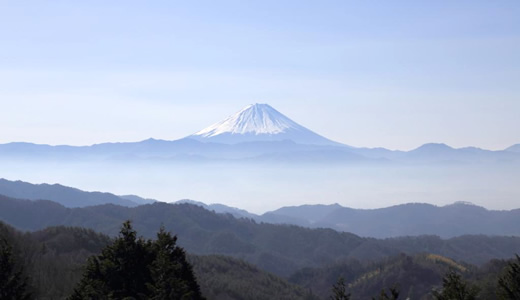 Hocchi-toge Pass
Kamifukuzawa, Kai City
Info on Climbing Mt. Fuji
For Your Safety when Climbing Mt. Fuji
Mt. Fuji is a tall mountain, standing at 3,776m.
There is a huge difference in temperature between the foot and peak of the mountain due to the height difference, and the weather can change suddenly.
Climbing Mt. Fuji without adequate preparations can lead to altitude sickness, hypothermia, and other life-threatening situations.
Check your equipment and route thoroughly before you go.
There are also guided tours in English for peace of mind for inexperienced climbers.
Mt. Fuji Climbing Season
Mt. Fuji's climbing season is from the beginning of July to mid-September.
Climbing out of season or when there is snow is extremely dangerous!
When the routes open will depend on your starting point, so be sure to check before you go.
Trails
Trails from the Yamanashi Prefecture side
There are four trails up Mt. Fuji: the Yoshida Trail, Fujinomiya Trail, Subashiri Trail, and Gotemba Trail. The Yoshida Trail, a starting point on the Yamanashi Prefecture side, has good access from the Tokyo Metropolitan area and is known as the most popular route because of its many mountain huts, providing peace of mind to inexperienced climbers.
Information on Trails
Clothing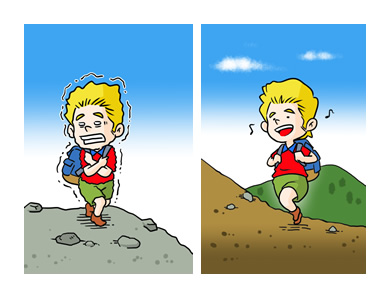 Even if you start your climb wearing light clothing, as you go higher the temperature will drop and the winds grow stronger.
When climbing Mt. Fuji, prepare clothing that you can layer so that you can adjust your temperature.
Don't forget raingear in case it suddenly rains, and something to block the strong UV rays when it's clear.
Reference
General Information on Mt. Fuji